LOOK WHO'S SITTING BEHIND THE WHEEL?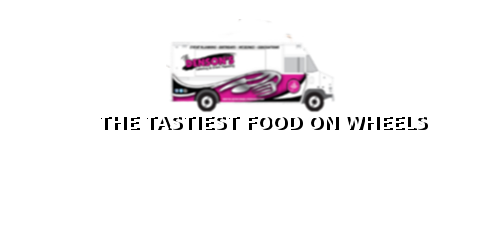 THE DENSONS CATERING STORY…
It all began with me watching and learning from my mother as a young girl growing up and helping her in the kitchen.
She taught me everything I know about cooking and it quickly became a passion. At a young age I met the love of my life who is now my husband and he and I both shared the same dream of one day becoming restaurant owners. Both our passions started in the kitchen of our own home by preparing most of our holiday and family meals never being afraid to try different things and also being requested to prepare meals for others. It was of great pleasure to hear the response from so many people of how delightful the dishes were that we prepared. The opinion and positive feedback from so many gave us the motivation that was needed for us to go ahead full force without hesitation with our dream of becoming proud owners of a food truck on wheels.

DO YOU LIKE THE STORY?
PLEASE VISIT OUR FACEBOOK PAGE TO KNOW EVEN MORE
---